Atomized spherical Mg-Al alloy powder
Compared with the Mg-Al alloy powder produced by the traditional ball milling method, the Mg-Al alloy powder produced by the atomized method of our company has been characterized by high purity (high active Mg+Al content), high activity, high bulk density, high fluidity, high stability , Fine particle size, fine grain size, and small specific surface area etc.; It has been widely used at present, on the basis of ensuring domestic demand, the products are exported to Europe, America, Southeast Asia and other regions, and has been unanimously recognized and praised by users at home and abroad.
Specification:
Our product size distribution range is between 30-500 mesh (30μm-500μm). We can also offer customized service.
Ratio available:
Al:Mg=50:50 Al:Mg=60:40
Al:Mg=40:60 Al:Mg=45:55
Al:Mg=80:20 Al:Mg=90:10
Performance parameters(50:50 Mg-Al alloy powder as an example)
Moisture absorption rate /%
Insoluble material in HCl /%(max)
Storage and transportation information:See MSDS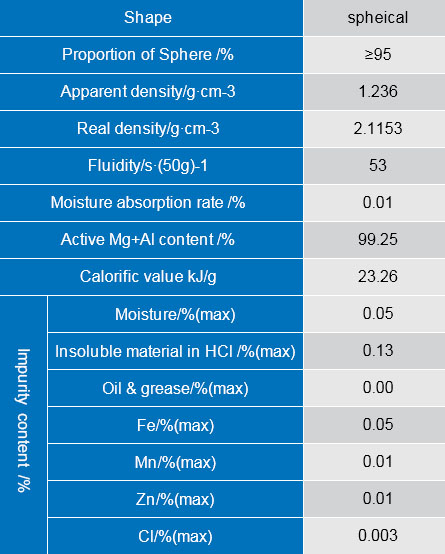 Storage and transportation information:See MSDS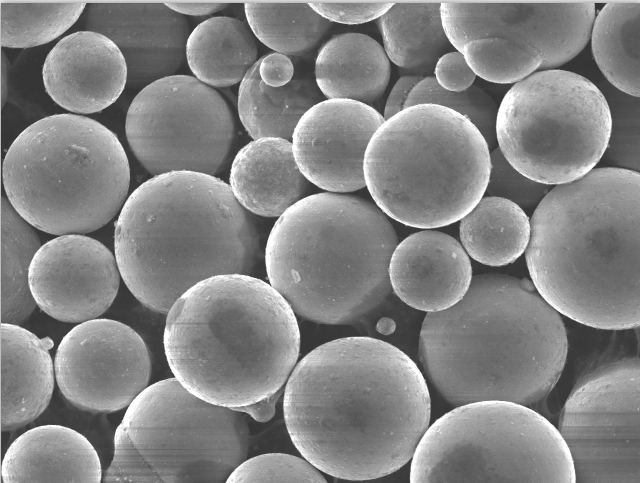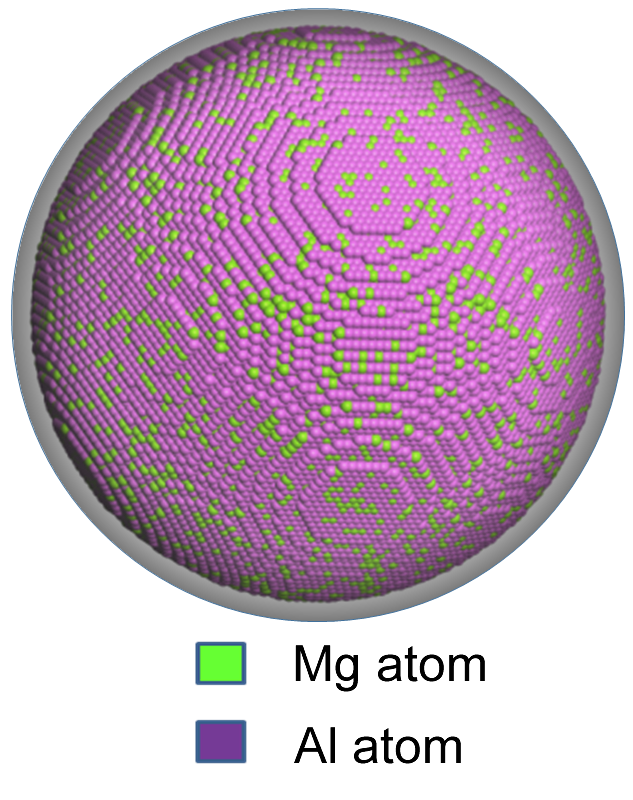 Diagrammatic sketc of core-shell structure of Mg-Al alloy powder