Atomized spherical Al-based alloy powder
A variety of spherical Al-based alloy powders were prepared by atomized technology in our company, these alloy powders have the following advantages: good sphericity, less bonding, high bulk density, low oxygen content (<600ppm), higher latent heat, combustion heat, theoretical density and oxygen balance. They can be widely used in 3D printing, powder metallurgy, marine engineering, rail transit anticorrosive materials and high-energy explosives.
Introduction of Main Products:
1、AlZn8020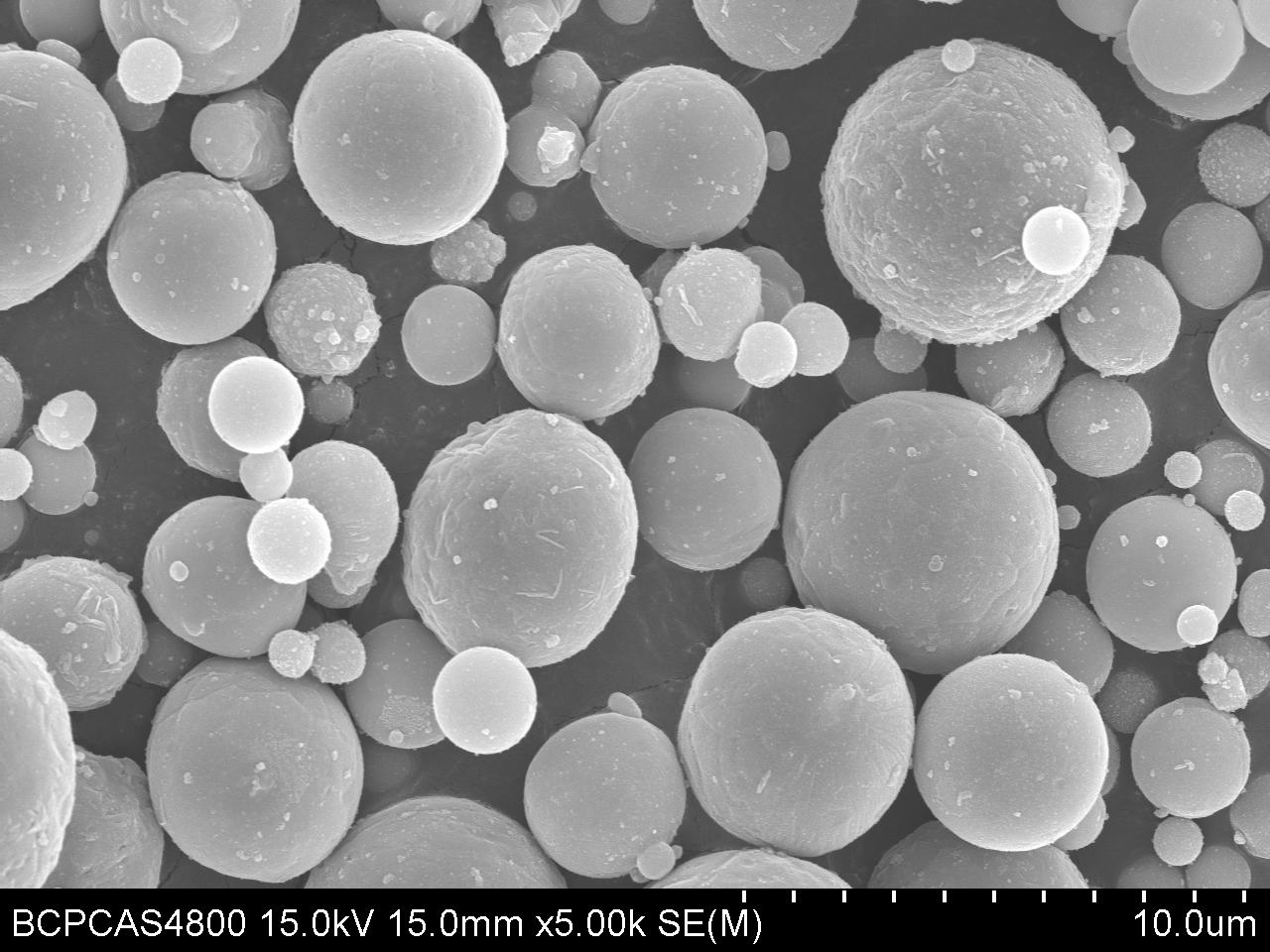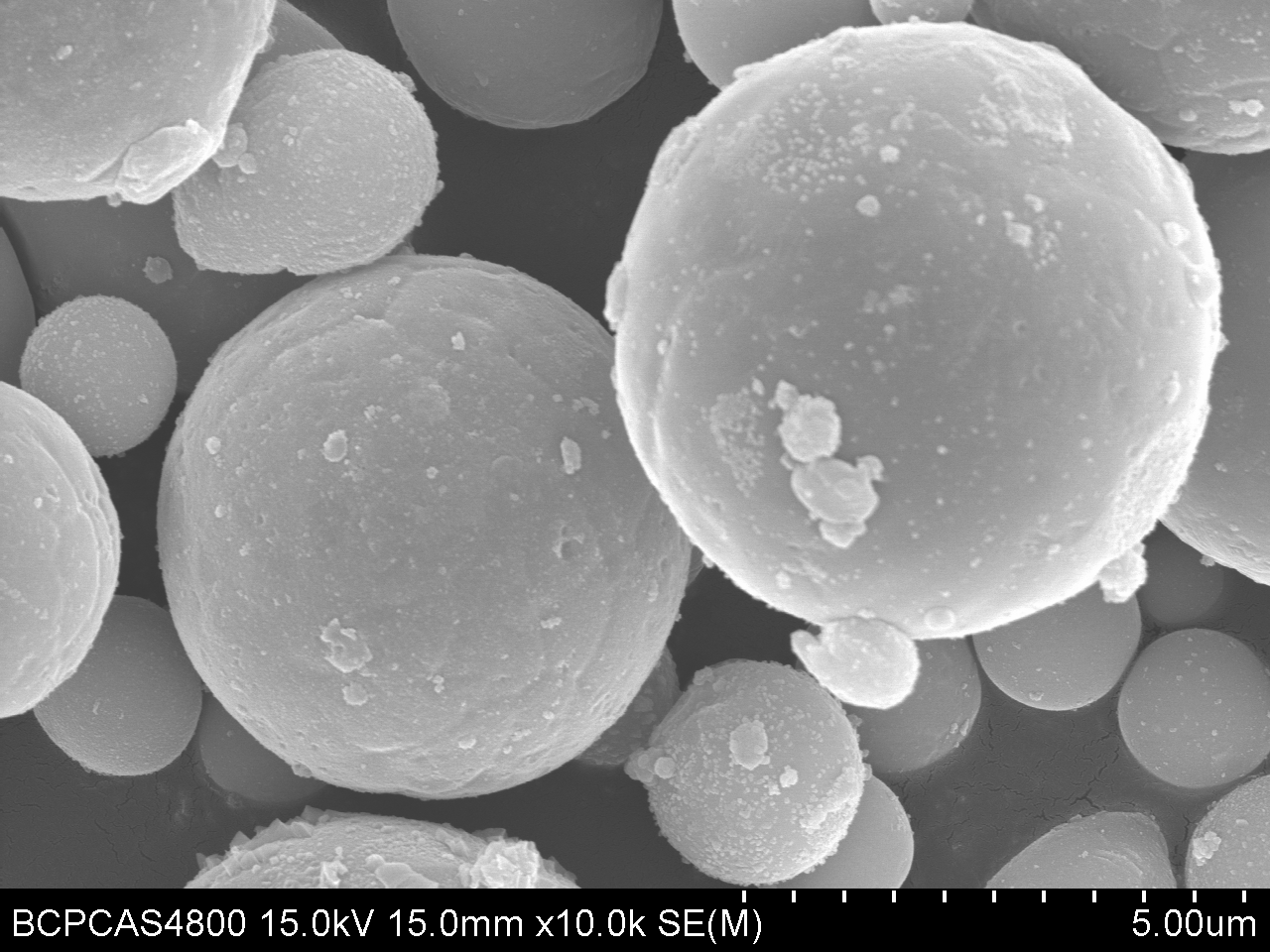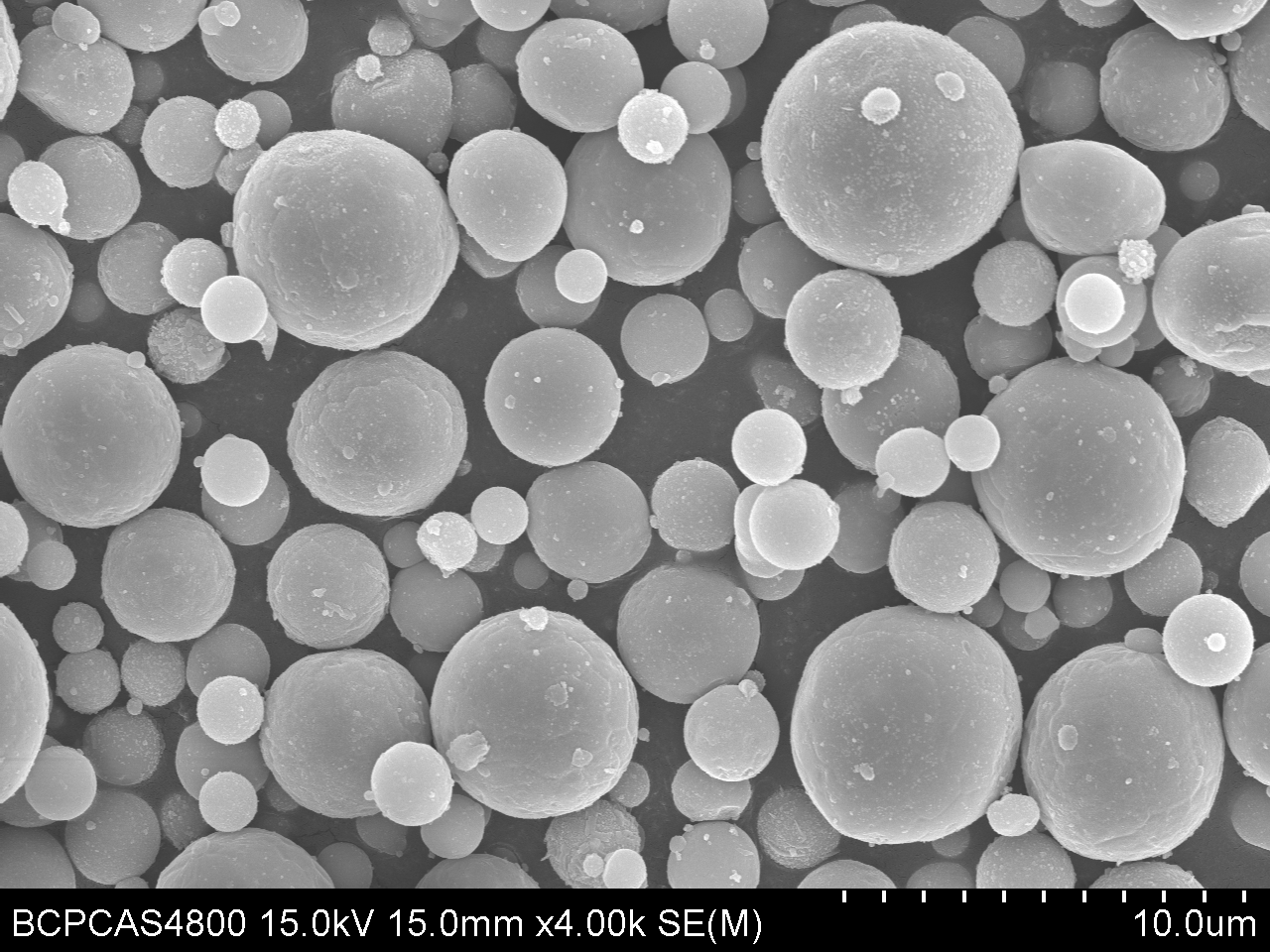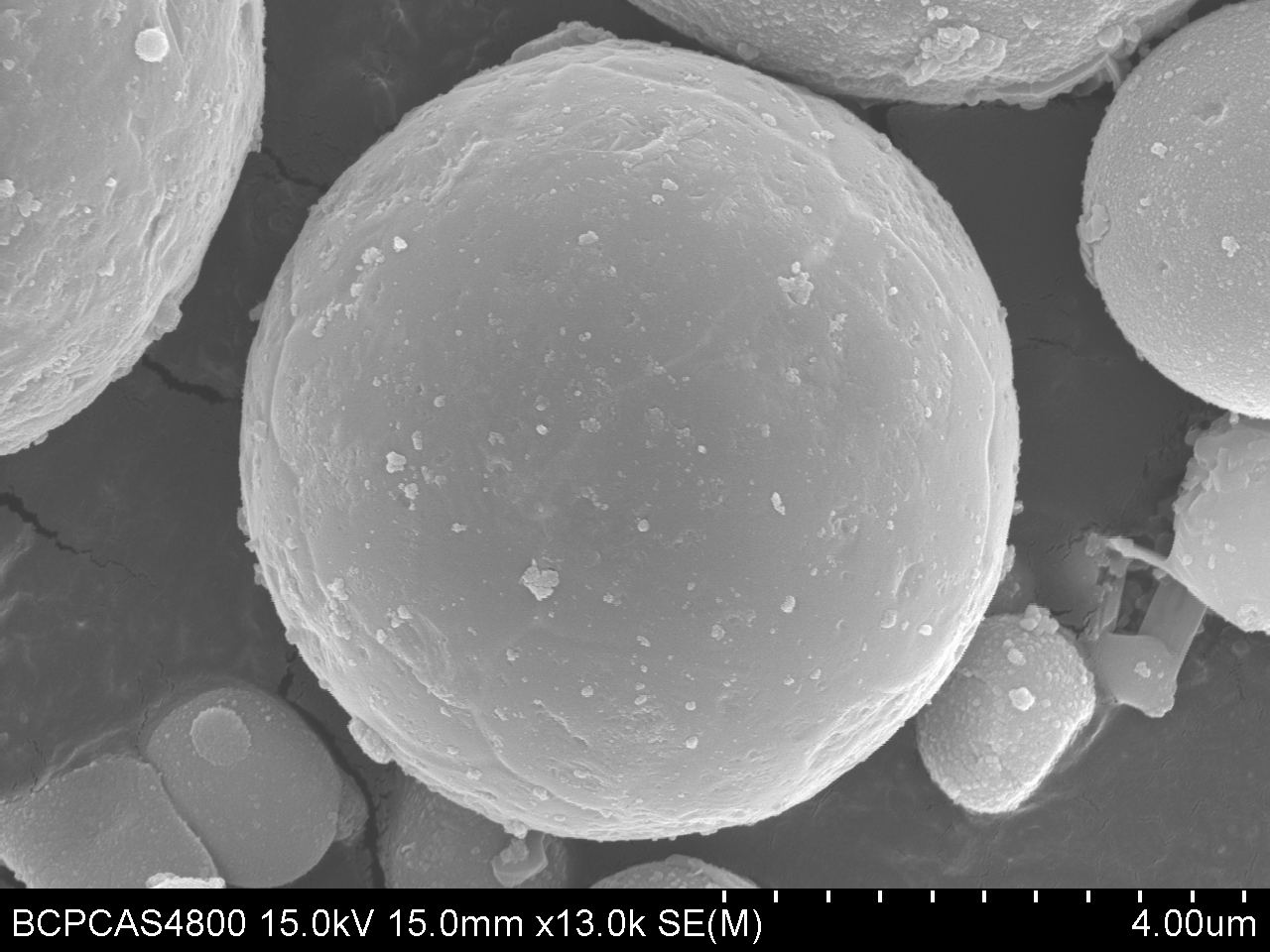 4、Theoretical density and combustion heat
Theoretical density
(g/cm³)
Calculated value according
to alloy ratio( J/g)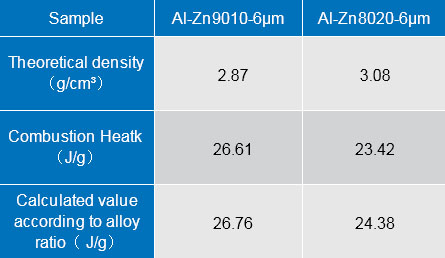 In addition, our company can also provide atomized spherical aluminium-silicon-magnesium alloy powder, aluminium-scandium-magnesium alloy powder and a variety of brands of aluminium alloy powder and other products, welcome customers to inquire.